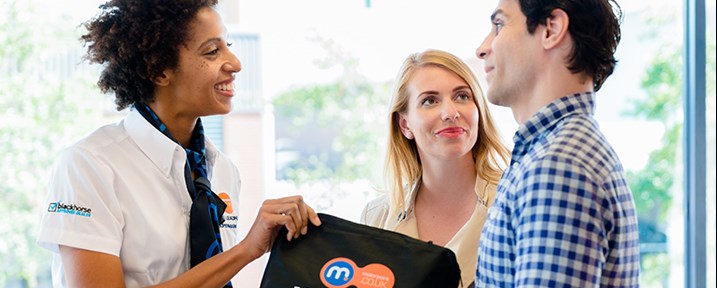 We have a highly engaged team with a strong culture
We are committed to promoting a culture within Motorpoint where everyone does the right thing and acts with integrity at all times. We are a people powered business with high performance and inclusive culture driven by our values.

We are proud
We are proud of what we do, how we do it and the people who make it happen – we stand out from the crowd and are proud to work as part of Team Motorpoint.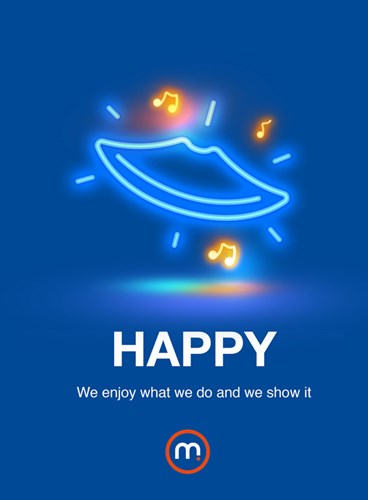 We are happy
We enjoy what we do and we show it– a smile is contagious and our teams wear them naturally with pride. A happy team makes for a better working environment which in turn translates to a great customer experience.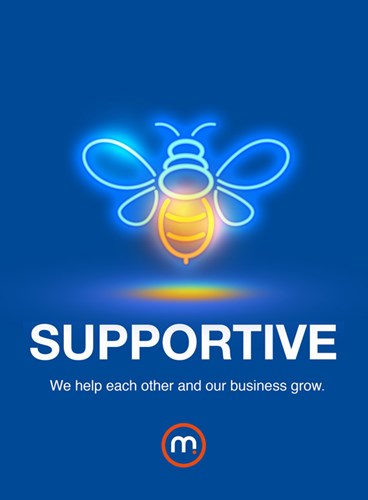 We are supportive
We have a one team ethos and understand that together we achieve more. We are a united team focused on a common goal and vision and will always help our customers and colleagues alike #drivingdreams®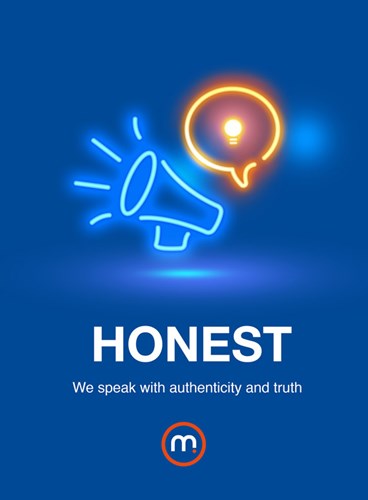 We are honest
We speak the truth and give honest feedback at all times; this applies to our teams, investors and customers. Courage and honesty are the vehicles for positive change and Team Motorpoint has embraced this.
We do all of this together
We are equal parts of the whole and we are stronger together.