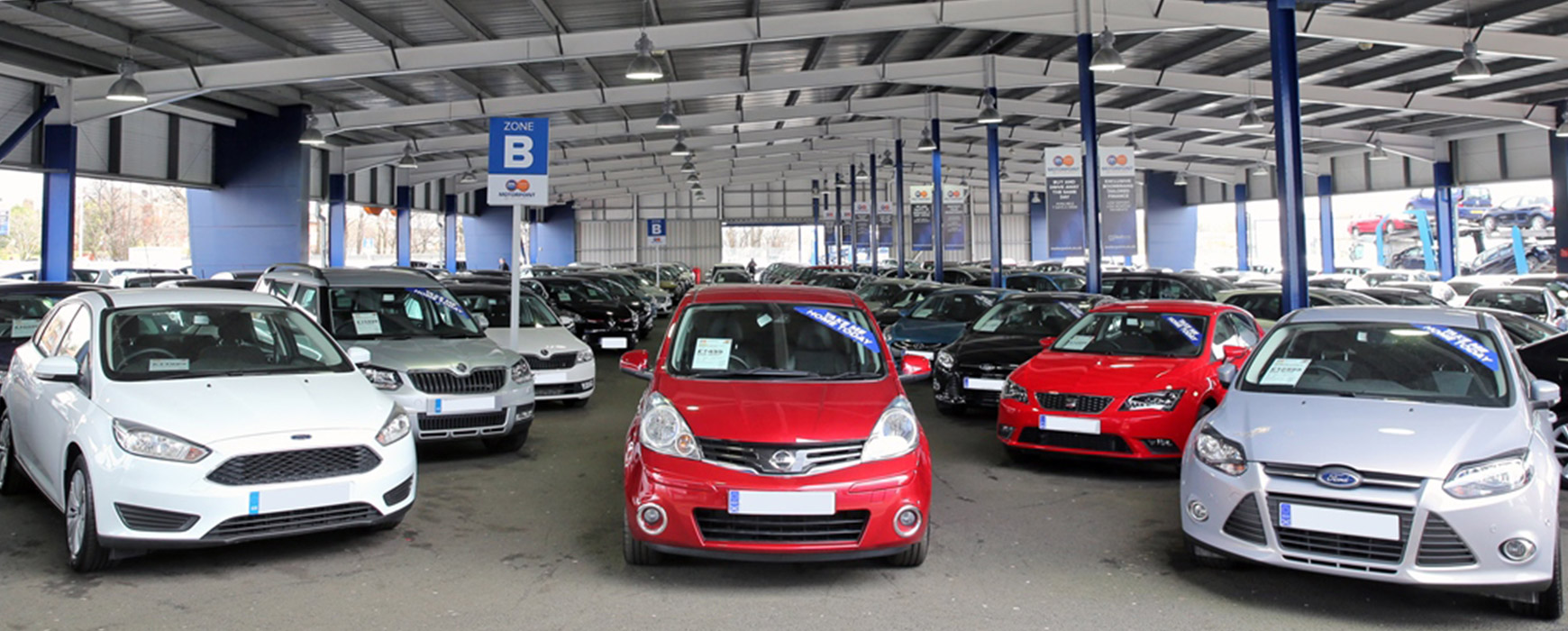 We are the largest independent vehicle retailer in the United Kingdom and sell nearly-new vehicles, most of which are up to two years old and have covered less than 15,000 miles. We sell vehicles from all of the biggest brands, with our best sellers including models from Ford, Vauxhall, Volkswagen, Nissan, Hyundai, Audi, BMW and Mercedes-Benz.
We operate from 12 retail sites across Great Britain (11 at 31 March 2017), supported by a central contact centre which deals with digital and telephone enquiries.
Our Auction4Cars.com, a business to business digital auction platform, allows an efficient and quick route for sale of part-exchange vehicles which do not fall into our nearly-new retail criteria.